Reflecting at IMSA North

First graders in Ms. Daugherty's class reading the story Curious George Goes to School reflected over what George might do at a school.  I can nearly see their thought bubbles above their heads!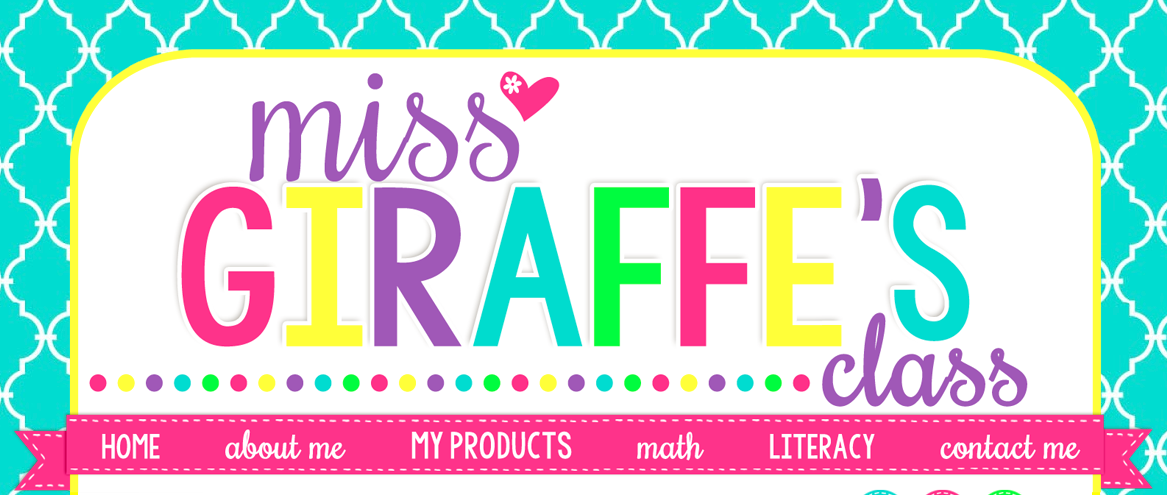 Miss Giraffe (teacher from Arizona) features all kinds of good ideas, complete with photos!  She is an avid Teachers Pay Teachers author and she offers tons of posts about everything ELEMENTARY!  The link below is a great post about some very doable classroom management strategies!
http://missgiraffesclass.blogspot.com/2016/04/classroom-management-strategies.html

Dr. Nicki Newton is our new favorite blogger!  Her website "Dr. Nicki's Guided Math Blog" is filled with videos, information and activities to support Guided Math as well as math in general.  You can access all of Dr. Nicki's YouTube videos right from this site.  Be sure to check out her "CCSS Resources" for link to blogs on other sites.
Here is Dr. Nicki's book on Guided Math:
Guided Math in Action by Dr. Nicki Newton